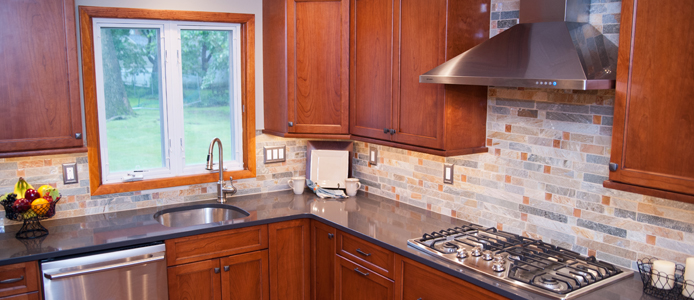 What Does The Kitchen Of YOUR Dreams Look Like?
  For over fifteen years in New Jersey Pro Skill has been designing and building custom kitchens. Pro Skill's kitchen remodeling designs are as unique as the families that live in them. The Pro Skill team takes the time to listen to our clients, to understand how they use their kitchen and what their vision is for their kitchen renovation. The kitchen is the heart of the home because it is where our families and guests gather, where meals are served, where homework is done and memories are made. The kitchen has many functions in our lives and making the decision to design and build a kitchen to suit your lifestyle has many tangible and intangible benefits.
  Having worked and lived in the Central NJ and North NJ area for decades, Pro Skill is intimately familiar with the homes, trends and demands of our marketplace. Historically the kitchen has remained one of the best spaces to invest in your New Jersey home. Pro Skill can show you how to remodel to make the most of your investment and make your kitchen uniquely yours!
  Pro Skill provides high-quality kitchen remodeling and kitchen design services to NJ homeowners, utilizing an approach rooted in honesty, integrity, creativity and meticulous attention to detail. We will guide you through every step of your kitchen remodel, from cabinets to floors, before, during and after the renovation is complete.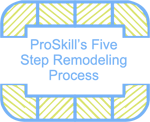 Looking for information on how to get started with the right kitchen contractor in NJ? Start Here!
We're Working In Your Town